Since I last posted what I've been up to. That's because for the past couple of weeks things have been busy and active and hectic and along with trying to complete mollys for friends, I've also had to complete an afghan for a wedding present by this past Saturday. Joe had a wedding to officiate at our church and I made this for the couple.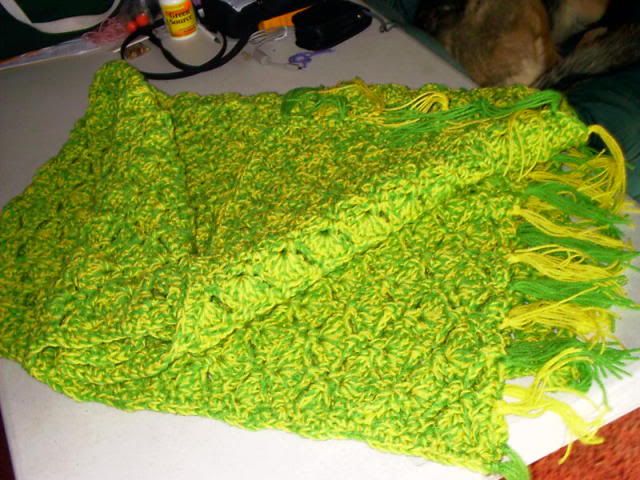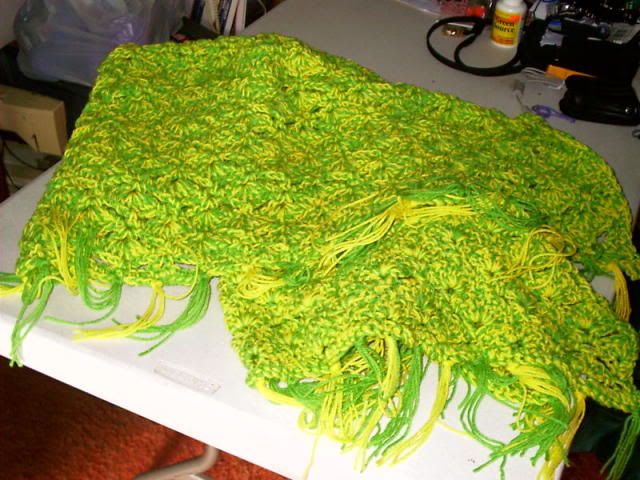 As well as did their programs and a ceremony booklet for Joe to use during the service and then be a keepsake for them after.
Also, have been working on some mollys and mailed out three so far so Kadidid, Overcast and Lezlishae watch your mailboxes!!
Shae!
Kadi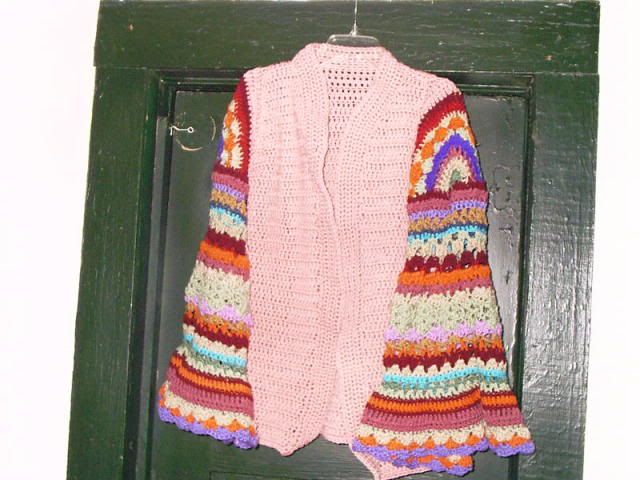 Delana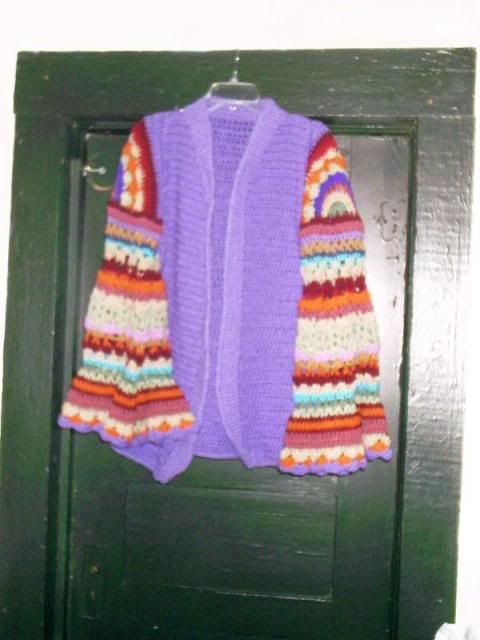 Have assembled and am working on the trim for Flipendo's and have Hpmommy's waiting to be assembled and trimmed. The body for Hp5freak's is almost done and will be starting another batch of sleeves as I work on more bodies as well.
Taking a break -- well is it a break if you're working on Mollys as you listen? -- Joe and i went back to Sweet Bay Coffee House in Ft. Smith for the celtic music they have on the second Sunday of the month. It had been a few months since we'd been there so it was a nice way to relax.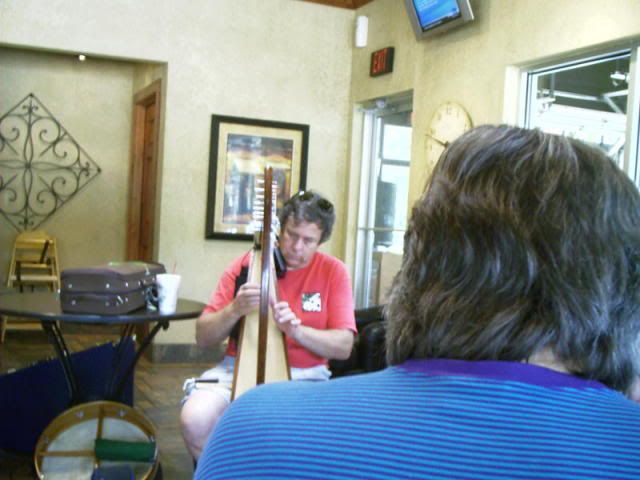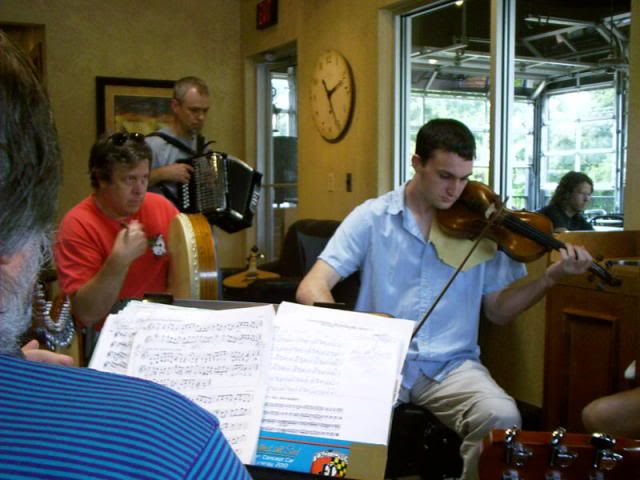 Now, back to work on Mollys!
By they way if you are keeping count, that's 9 mollys completed!